Furniture Disposal Services Available in Auckland
Renovating or remodeling your home and want the old lounge suites, sofas, wardrobes, mattresses etc transported to the nearest landfill? Planning to clear the rubbish from the attic and are now confronting the mountainous pile of old junk you'd forgotten was up there? Contact us today for surplus furniture removal and disposal across Auckland. Reclaim your storage space and get your house cleared of all surplus furniture!
The Any-Junk team will schedule removal services at a convenient day and time. We will come ready to load all your surplus home or office furniture and remove it from your home or office premises. Regardless of the size, volume or quantity of your unwanted items, we provide the experienced team capable of making all the junk vanish. Call us on 0508 269 586 now and get us around to do what we do best!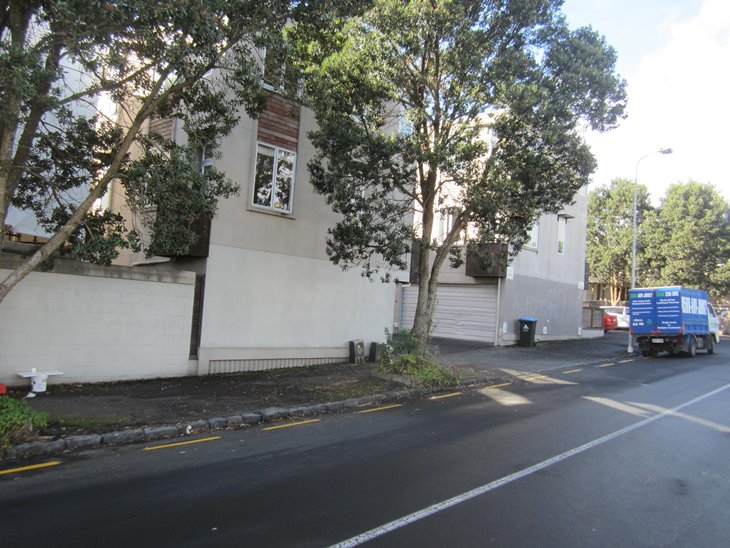 ---
Reasons for calling us for Furniture Collection
Have you heard your friends and neighbours discuss hiring a skip when doing home renovations? It can be irritating to organise, and getting over-charged is not uncommon. And of course, you are the one that gets dirty… If you find yourself in similar circumstances, be aware that we have a faster and simpler solution;
Forget wasting hours, and even days talking to the council for a permit.
Forget paying a flat fee for a skip hire, despite the fact you only fill half of it.
Forget doing any heavy lifting, carrying the furniture to the skip.
Any-Junk have a better idea! Call us now and enjoy a fast and affordable furniture collection service. We also offer many great benefits.
We are dedicated to protect the planet we live on, and will send all recyclable furniture for recycling.
You will enjoy a complete service – loading, transportation and disposal, leaving you with a waste free property.
No need to leave a deposit in advance, just pay at the end of the service.
Our prices are based on the actual amount of furniture we remove and amongst the lowest in the business.
Types of Furniture and Sofas The Removal Team Disposes Of
We are aware of the wide variety of furniture in one's home or office and are trained to remove each and every one of them, in a quick and effective manner. You can expect top quality sofa disposal and a lot more.
Wardrobes, beds, bedside and dressing tables, chests of drawers, mattresses.
Sofas and armchairs, storage and shelving units, coffee tables, TV stands and cabinets, console tables.
Cot and bunk beds, desks and chairs, playgrounds.
Dining tables and chairs, stools and benches, sideboards, free-standing and modular kitchens. And if you are still wondering what to do with the old fridge-freezer or oven, the white goods disposal team has the answer.
Benches, barbecues, umbrellas. And if you want to make sure your green space is completely junk free, talk to the garden waste clearance experts.
Shoe cabinets, racks and stands, hooks and hangers, baskets, portmanteaus.
How to Recognise the Mattress Disposal Experts?
Hiring us for mattress disposal guarantees you will receive a service tailored to your needs and with your budget in mind. Every one of the team members is fully vetted and extensively trained in providing first class services.